Hygiène, Sécurité,
Environnement et permitting
In the Walloon Region, Brussels-Capital and France
In the Walloon Region, Brussels-Capital and France
Audits de conformité réglementaire HSE et évaluation des coûts de mise en conformité. La conformité est jugée par rapport à la réglementation nationale et régionale, mais également des procédures internesEHS regulatory compliance audits and assessment of compliance costs. Compliance is performed against national and regional regulations, but also against internal procedures

Due diligence during merger / acquisition process, assessment of compliance costs but also assessment of associated risks, not only at the regulatory and environmental levels but also at the level of production and external communication.

Development and implementation of EHS policy, realization of risk assessment and single document, job descriptions, ...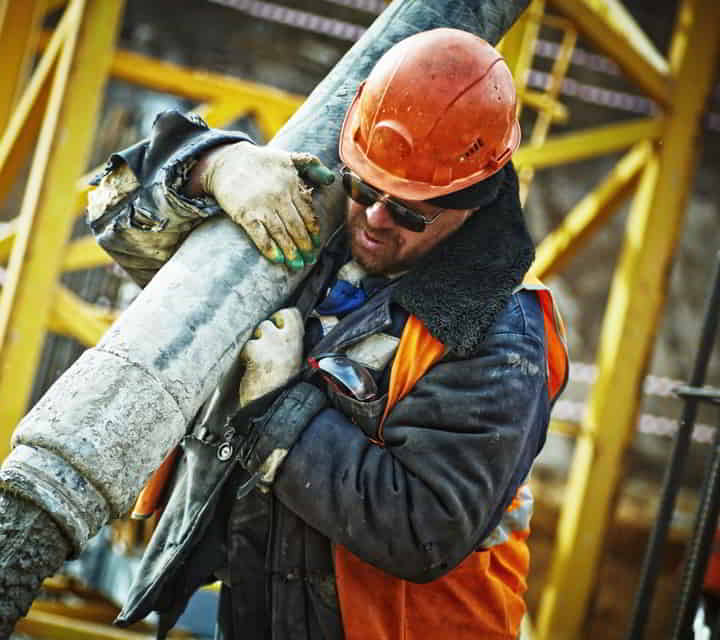 Where ?
In the Walloon Region, Brussels-Capital and France
Specific references
Numerous Due Diligence audits in EHS, notably during the acquisition of Alstom by GE (13 sites over 4 months)

Multiple regulatory compliance audits for SMEs or multinationals