Project management, outsourcing and environmental assistance to the client
Hydreau offers flexible solutions adapted to your constraints in order to manage your environmental projects.
When ?
Remediation or civil engineering project management
Need for assistance to the owner
Need support when drafting bids
Writing methodological notes in response to calls for tender
Optimization of the dies for your excavated earth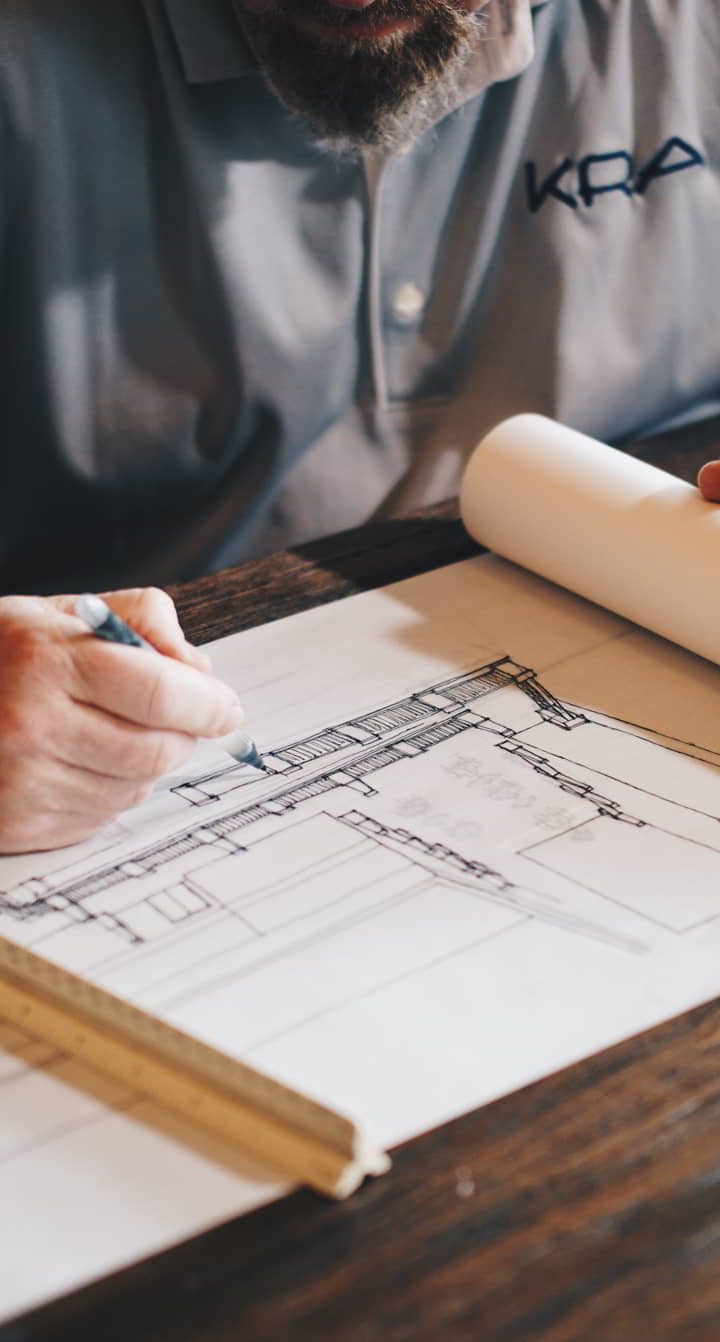 Mission ?
Project management and assistance to the client
Hydreau assists you in the management of your remediation projects by providing a project manager :
Support during the drafting of tender or methodological notes.
Hydreau helps you on several points when selecting a contractor or conversely when writing an offer for clients :
Drafting of technical specifications by the providers

Estimate of costs, measurements and inventory of services

Selection of subcontractors, negotiation and optimization

Redaction of methodological notes. In the framework of calls for tenders, Hydreau helps you to write methodological notes.

Procedures and data sheets

Phasing plan and schedule

Quality Assurance Plan

Occupational Health and Safety Prevention Plan

Environmental Insurance Plan
Outsourcing
The core business of Hydreau is to provide experts in health and safety, soil pollution and environment. We offer customized outsourcing solutions from a few hours to several days a week.
Our added value
Flexibility, respect of objectives (planning and financial)

Reactivity and availability
Specific references
Deputy Remediation Manager position at Honeywell as part of outsourced management of polluted site remediation for the group in Europe
Do not hesitate to contact us for any request, whether it is mentioned above or not.