Groundwater management
Hydrogeological studies and modeling
Hydreau brings you its expertise in modeling, whether for projects in hydrogeology or polluted sites (reproduction of the plume behavior of contaminants)
When ?
Management of mine and rising water
Groundwater pollution and migration risk assessment
Evolution of a contaminant plume
Long-term influence of your project on groundwater and surface water
Determination of pumping rates and prevention zones
Geothermal fields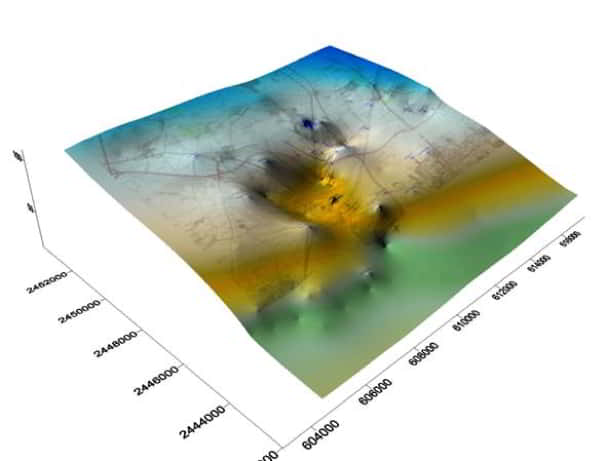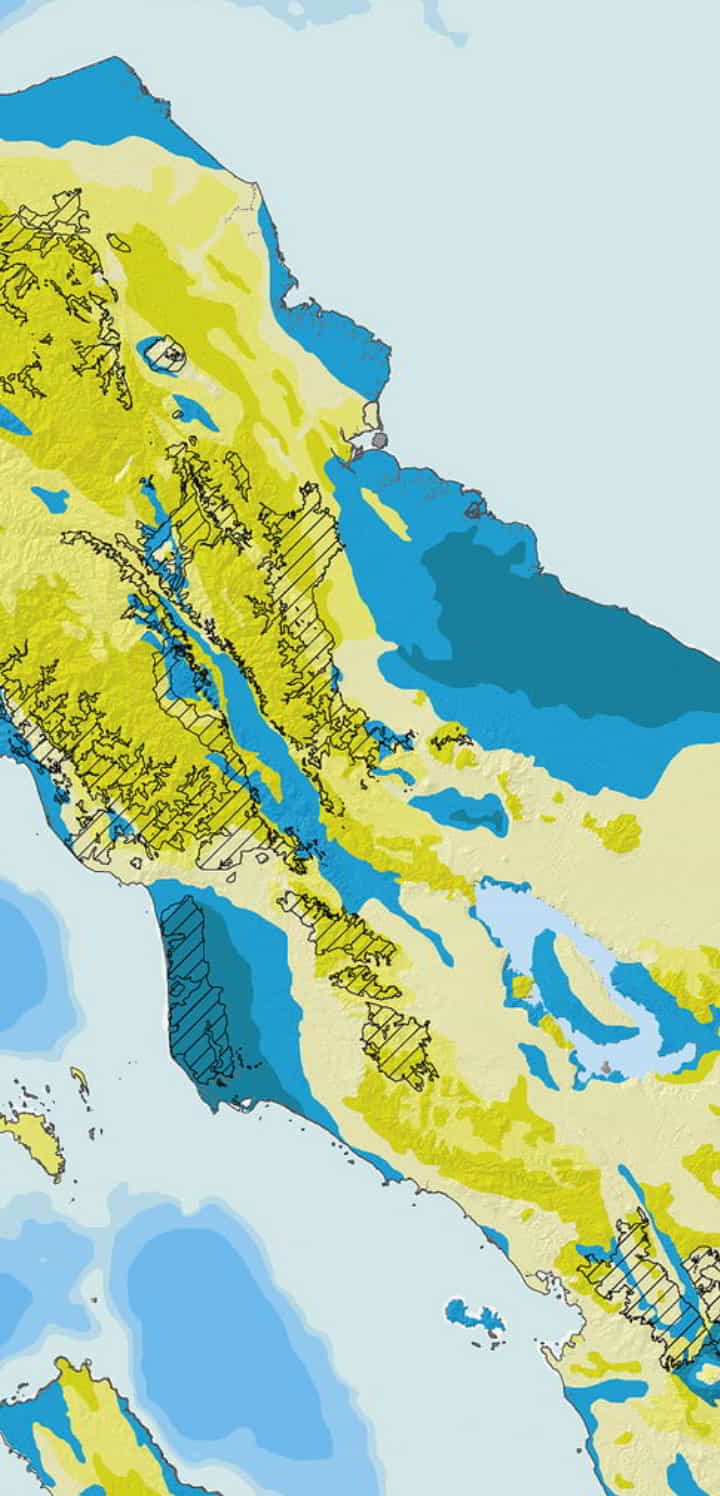 Mission ?
Hydrogeological studies, particularly modeling, offer practical solutions to practical problems such as the management of groundwater during construction work, the determination of
catchment
flows and protection zones or to simulate the future evolution of a plume of pollution and thus enable its management and the assessment of associated risks.
These missions include several parts :
Bibliographic study : collection of information on the geology, potential receivers, supply basins, outlets (catchment, streams, ..)

Field investigations : realization of piezometers, CPT (Cone Penetrometer Test), electrical CPT, geophysical profiles

Groundwater tests, pumping tests, slug tests, tracing tests, monitoring: these tests carried out in situ provide information on the physical parameters of aquifers, such as their permeability, effective porosity, recharge or dispersion

Qualitative assessment of groundwater by sampling

Realization of hydrogeological models. The models are made for porous or fractured aquifers, confined or unconfined aquifers, connected to each other or not. They aim to identify the direction of flow, to simulate the effects of drawdown, pumping or hydraulic barrier on potential receptors such as existing wells, drains, surface water or buried structures. The rising and continuity of the water table during buildings projects can also be simulated

Realization of contaminant transport models. Hydrogeological models serve as a basis for contaminant plume modeling. The history of the development of the plume is reproduced and the transport phenomena are integrated into the 3D modeling. These phenomena are advection, dispersion, adsorption and degradation, but also recharge (combined with models of pollutant transport in unsaturated zone) or more complex phenomena such as for example the precipitation of metals

Assessment of the risks of leaching and migration as well as the effects of remediation techniques. More particularly, hydrogeological studies make it possible to answer the problems posed in the context of groundwater pollution and in particular they make it possible to evaluate the speeds and directions of migration, the possible impacts on receivers but also to simulate the effect of remediation on plume reduction
Note that a successful hydrogeological study can lead to substantial savings in the future of the project (reduction of stability measures, no need to clean up, design optimization).
Specific references
Realization of one of the first hydrogeological modelling in Europe of geochemical balance of the heavy metals coupled to a 3D dispersive model.
Simulations of most remediation techniques (hydraulic barrier, drains, wells, biodegradation, natural attenuation, ...)