Health and Safety,
Environment and permitting
Consultancy, Auditing, Permitting
and Due Diligence
Hydreau carries out various environmental consultancy missions :
Environmental risk assessment and waste management, specific problem

Regulatory compliance audits and assessment of compliance costs. Compliance is performed against national and regional regulations, but also in relation to internal procedures

Environmental Audits and Phase I ESA

Due diligence in merger / acquisition processes, assessment of compliance costs and associated risks, at regulatory and environmental matters but also at the level of production and external communication risks

Corporate Environmental Strategy

Permitting: application for an environmental permit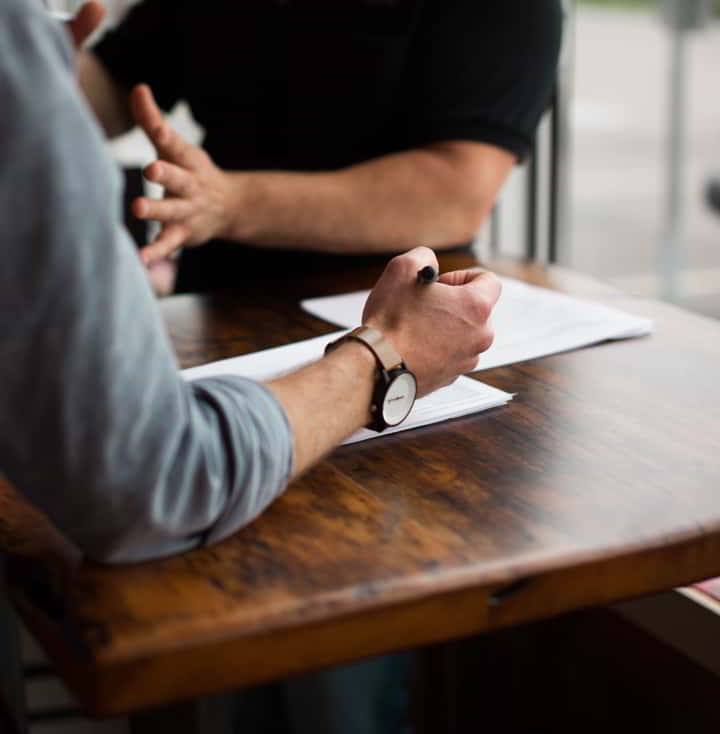 Where ?
In the Walloon Region, Brussels-Capital, France and internationally using a network of national experts
Specific references
Numerous Phase I ESA and Due Diligence audits in EHS, notably during the acquisition of Alstom by GE (13 sites over 4 months).

Deputy Remediation Manager position at Honeywell as part of an outsourced management of polluted site remediation for the group in Europe.